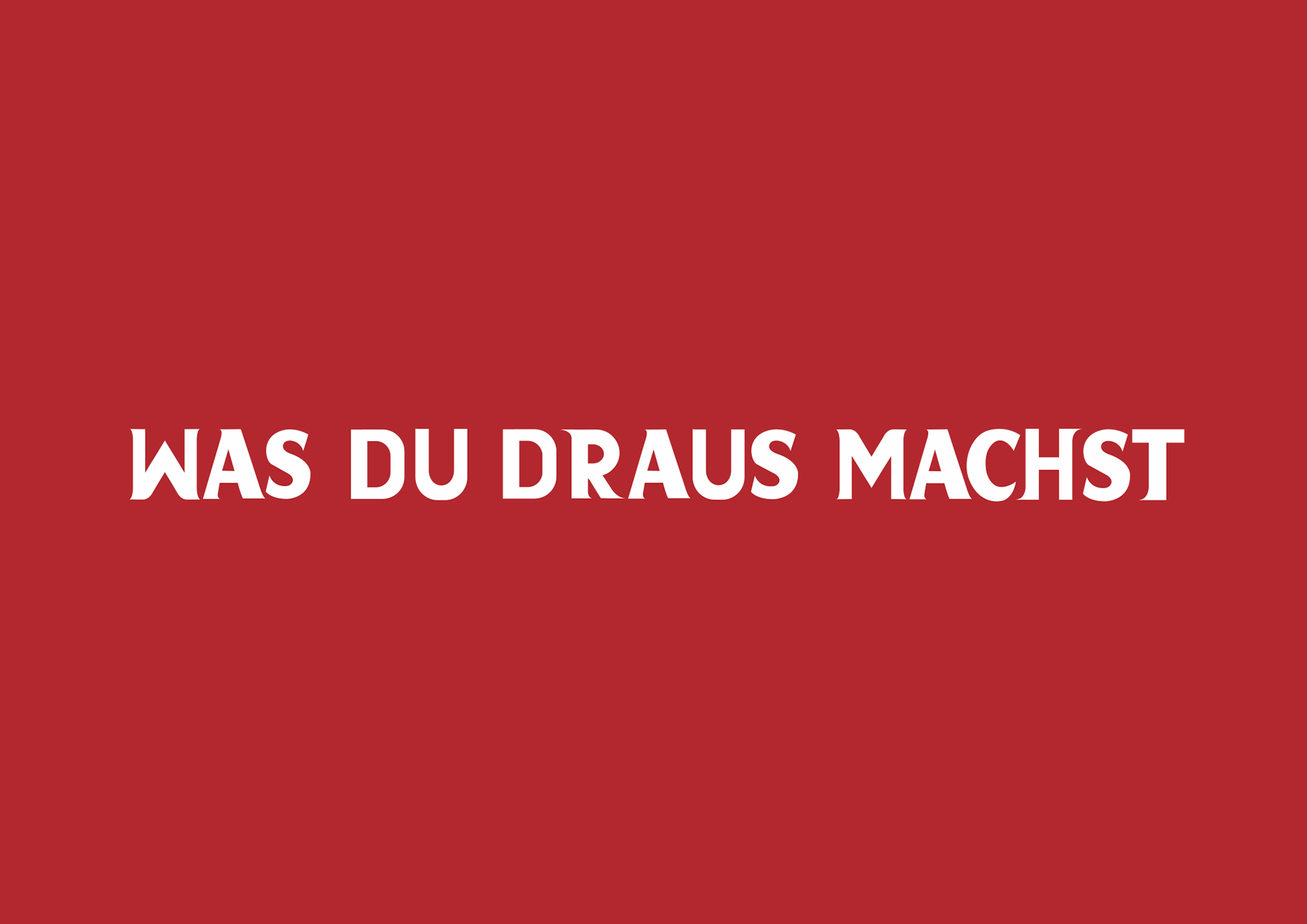 Design for a
social media campaign -
awake the instant spirit of Nescafe
Illustrations for refresh the old corporate image into a jounger one. 2014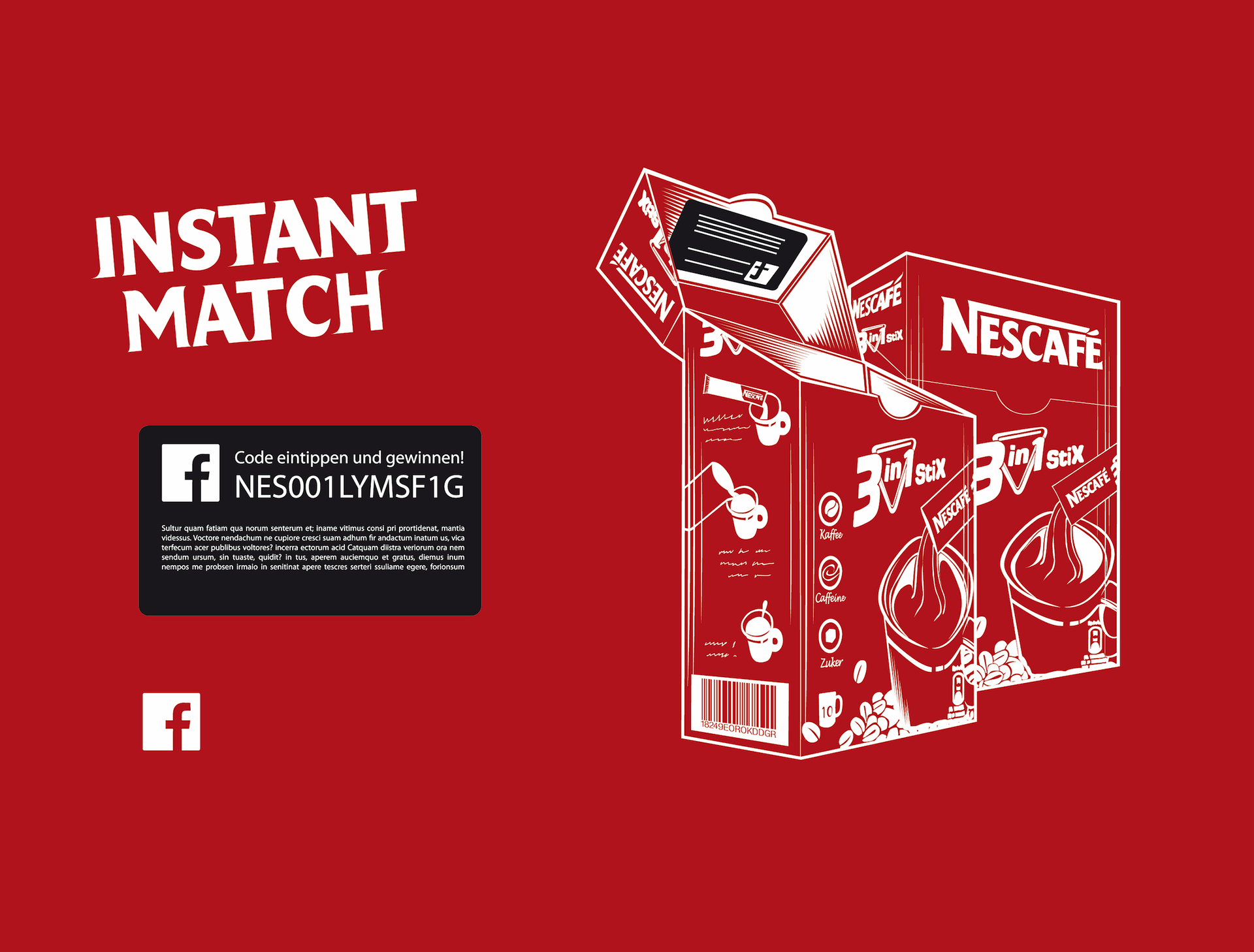 Codes in the boxes for "Instant Match" and "Instant Move"

VIP entry with Nescafe & "instant move" into the best Clubs. The "Instant Coffee" brings the "Instant Move" -  and "instant" means fast! So you don't have to wait!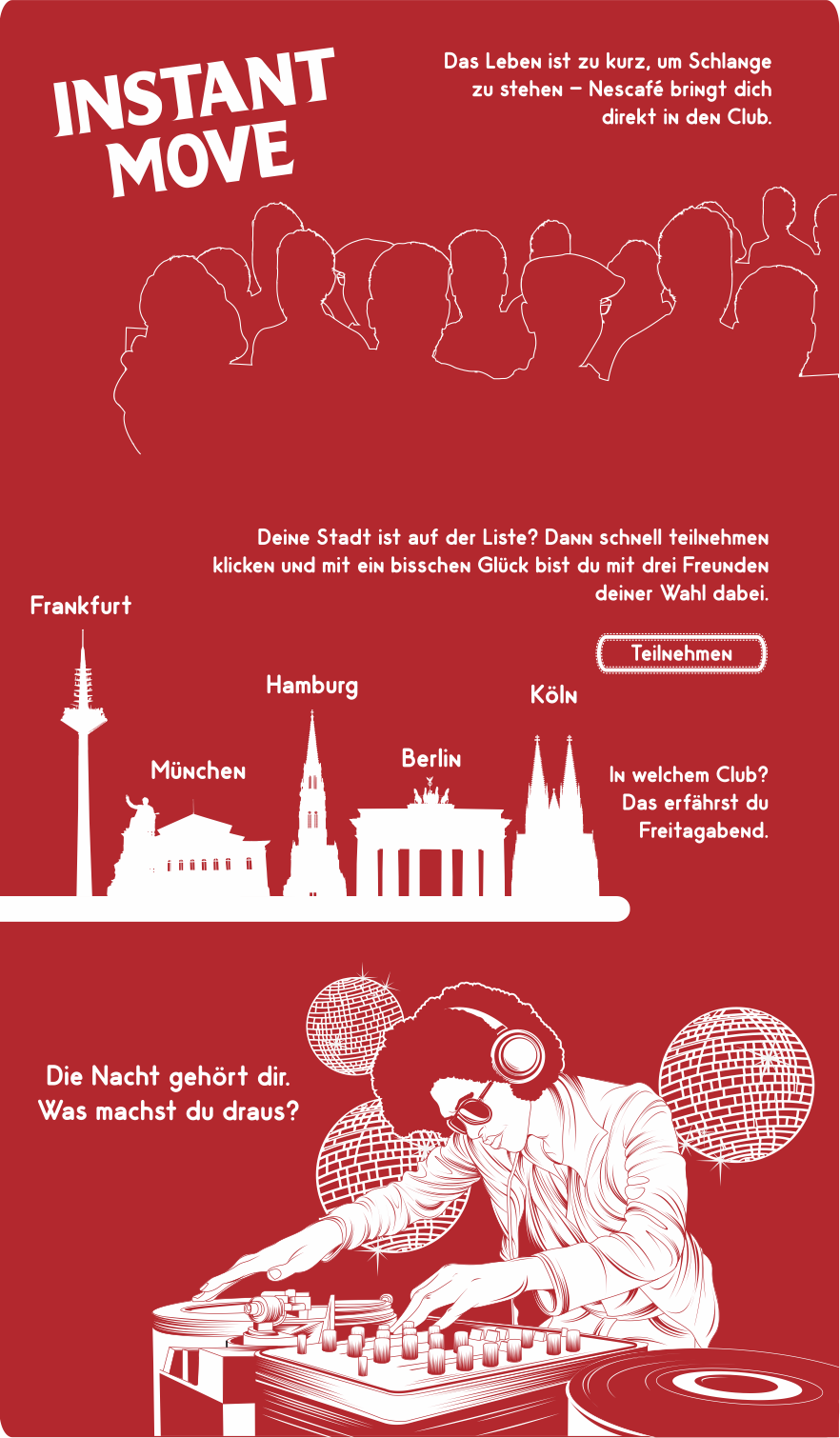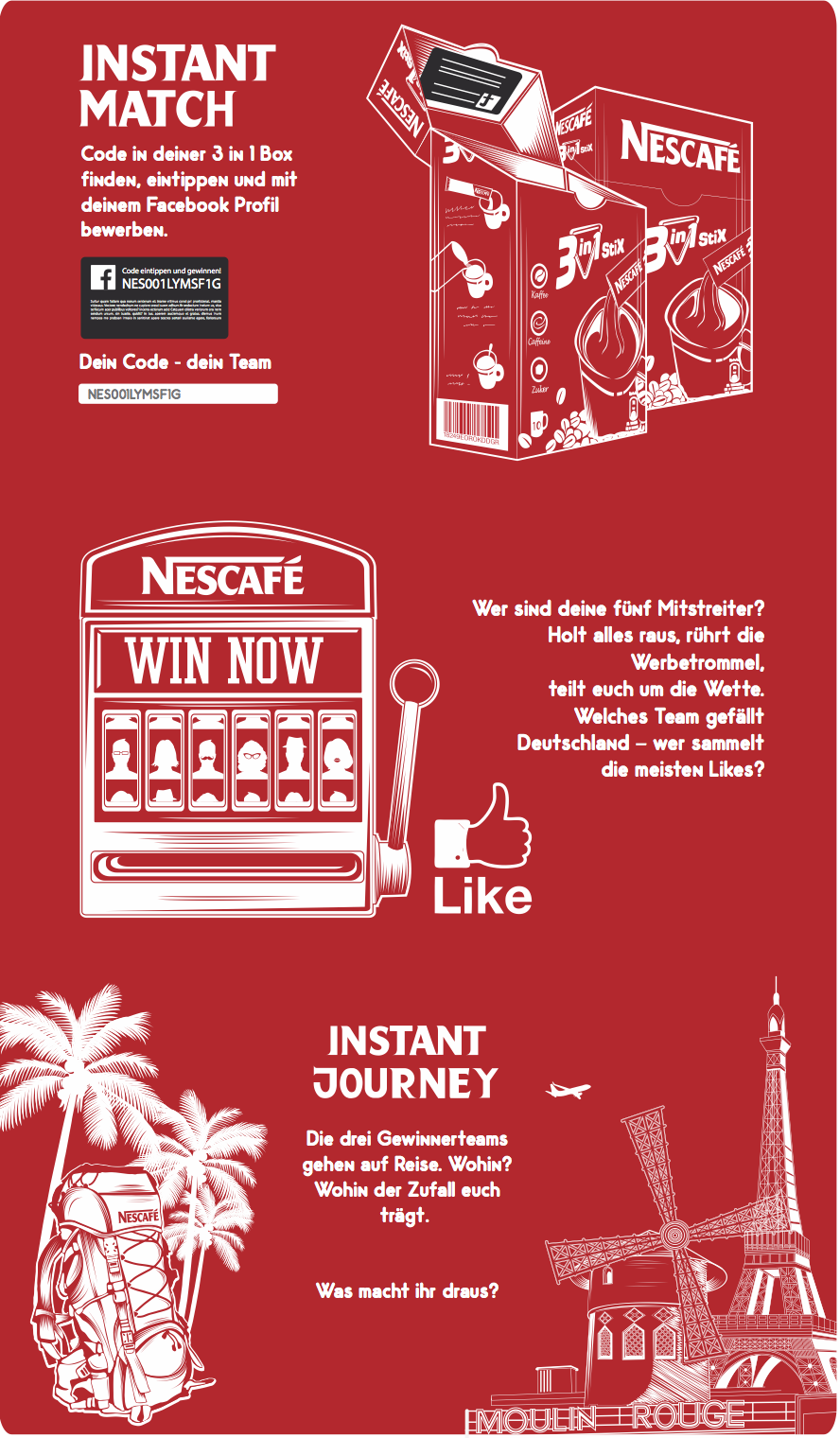 "Instant Match" is a contest oft random Teams, they have to generate likes to win a journey.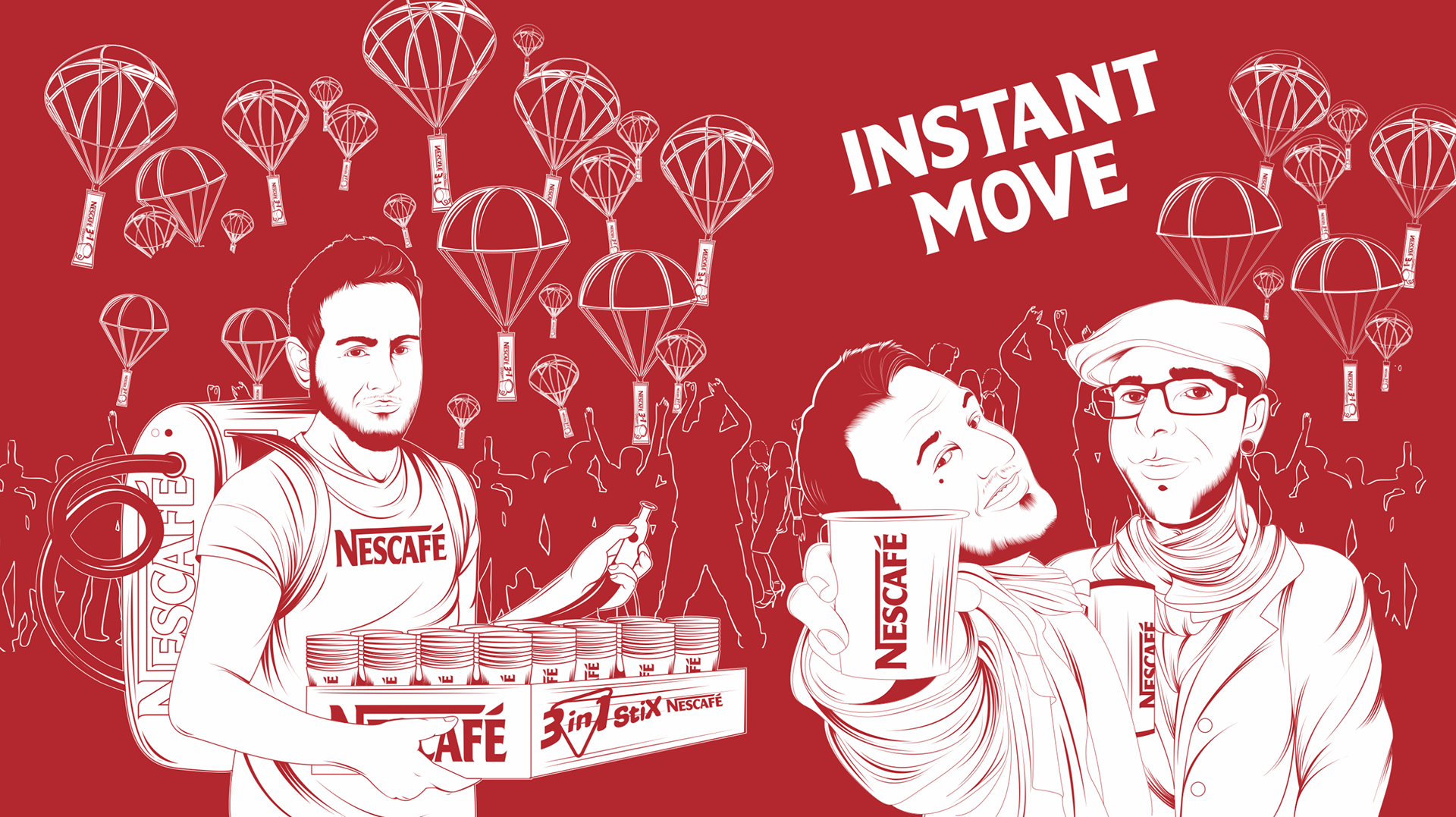 You don't have the "Instant Move" and have to wait for the show or the club? No Problem! We give you the "Instant Moment"!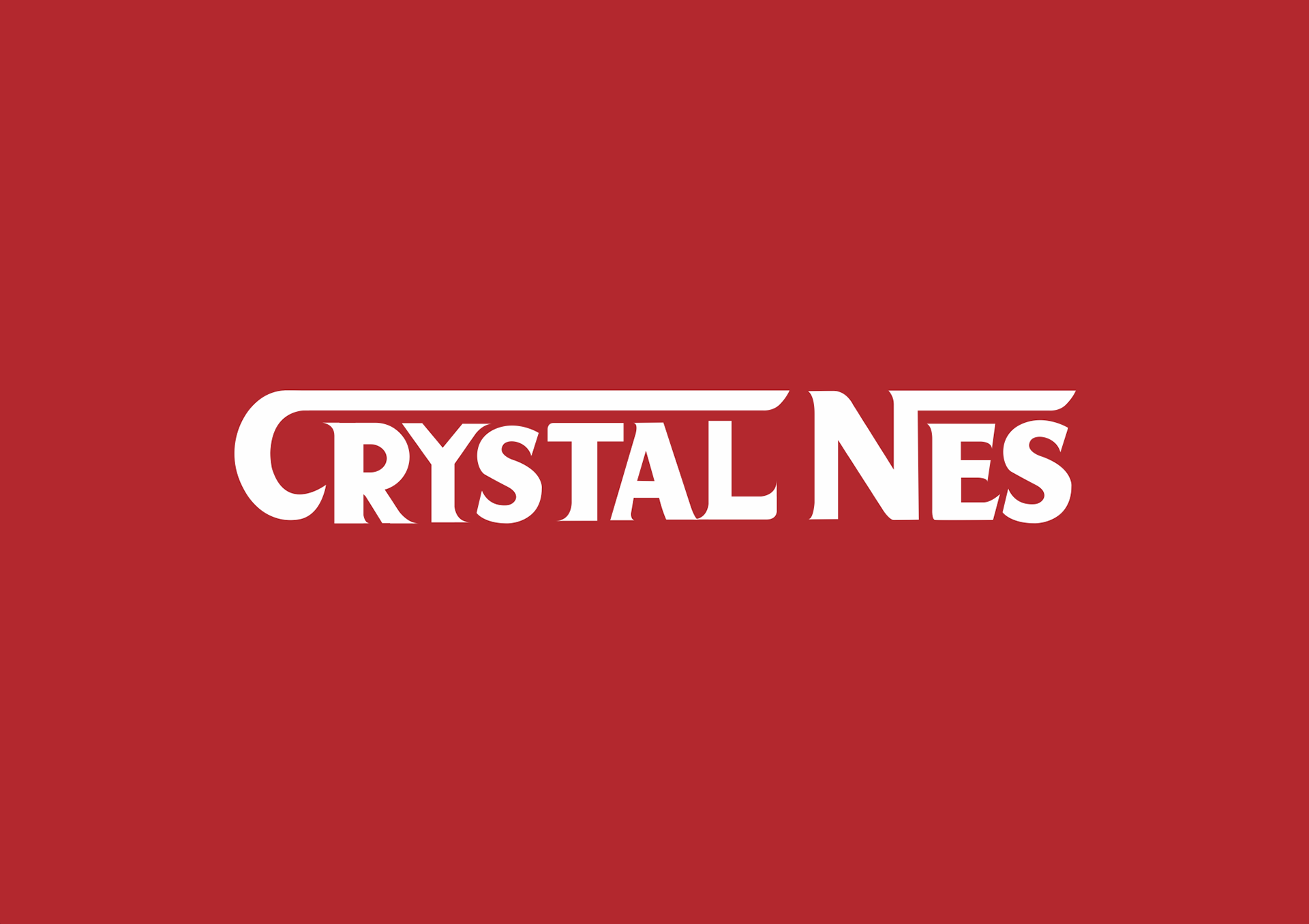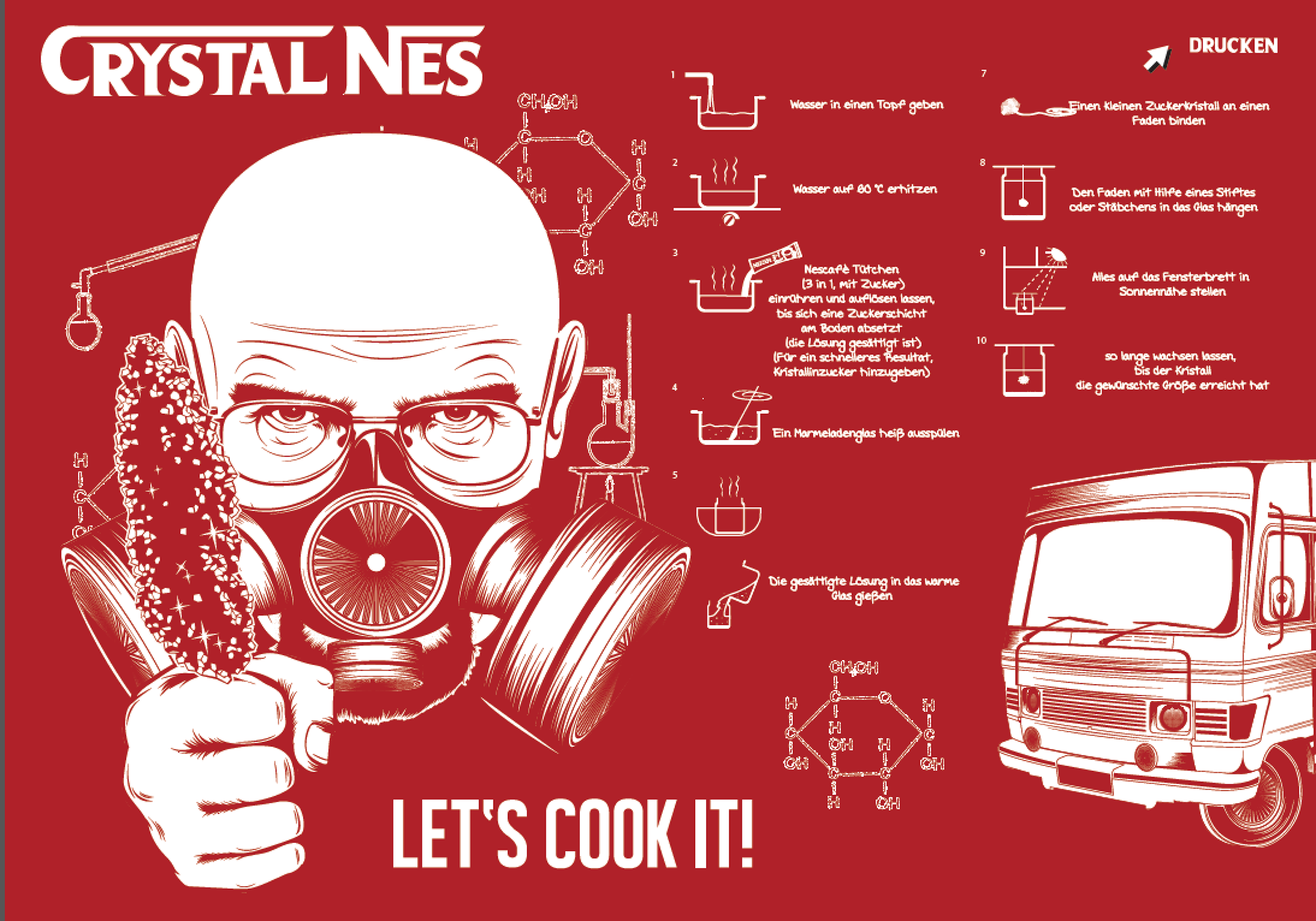 Crystal Nes - Yes, you can cook it and we have the instructions! Why Walter? Even the charakters in Breaking Bad likes to drink Nescafe!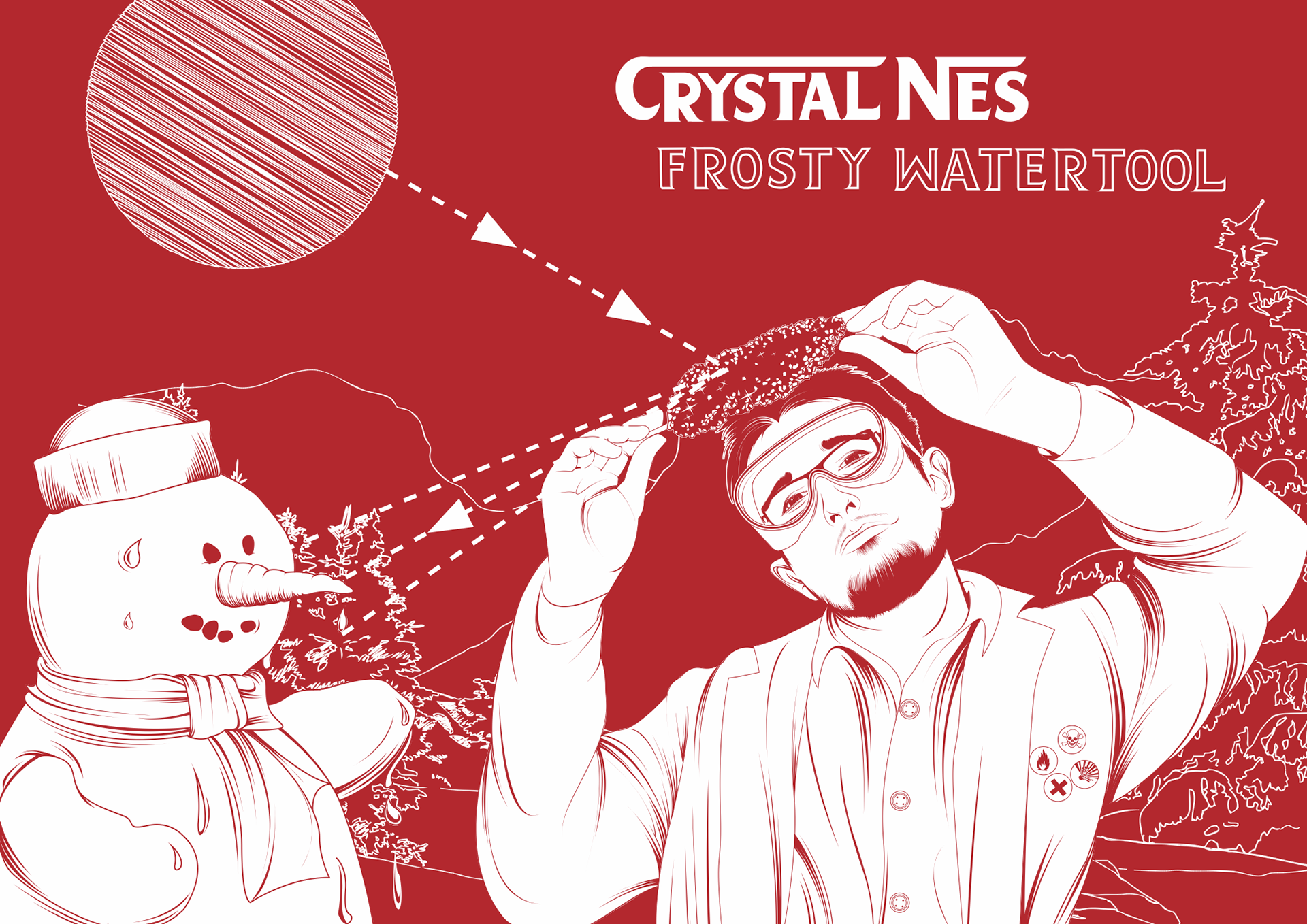 You need water? No Problem, there is always a solution.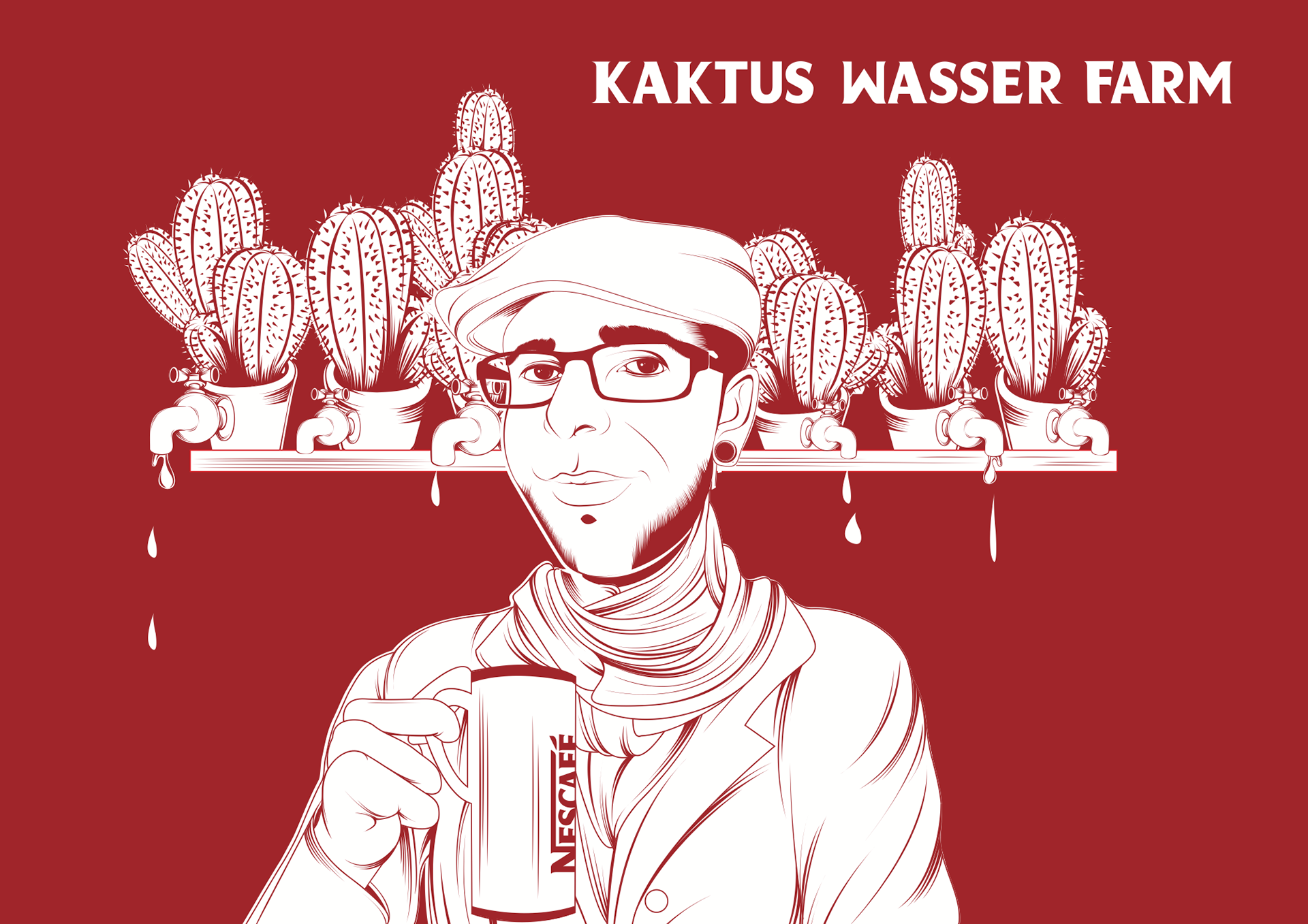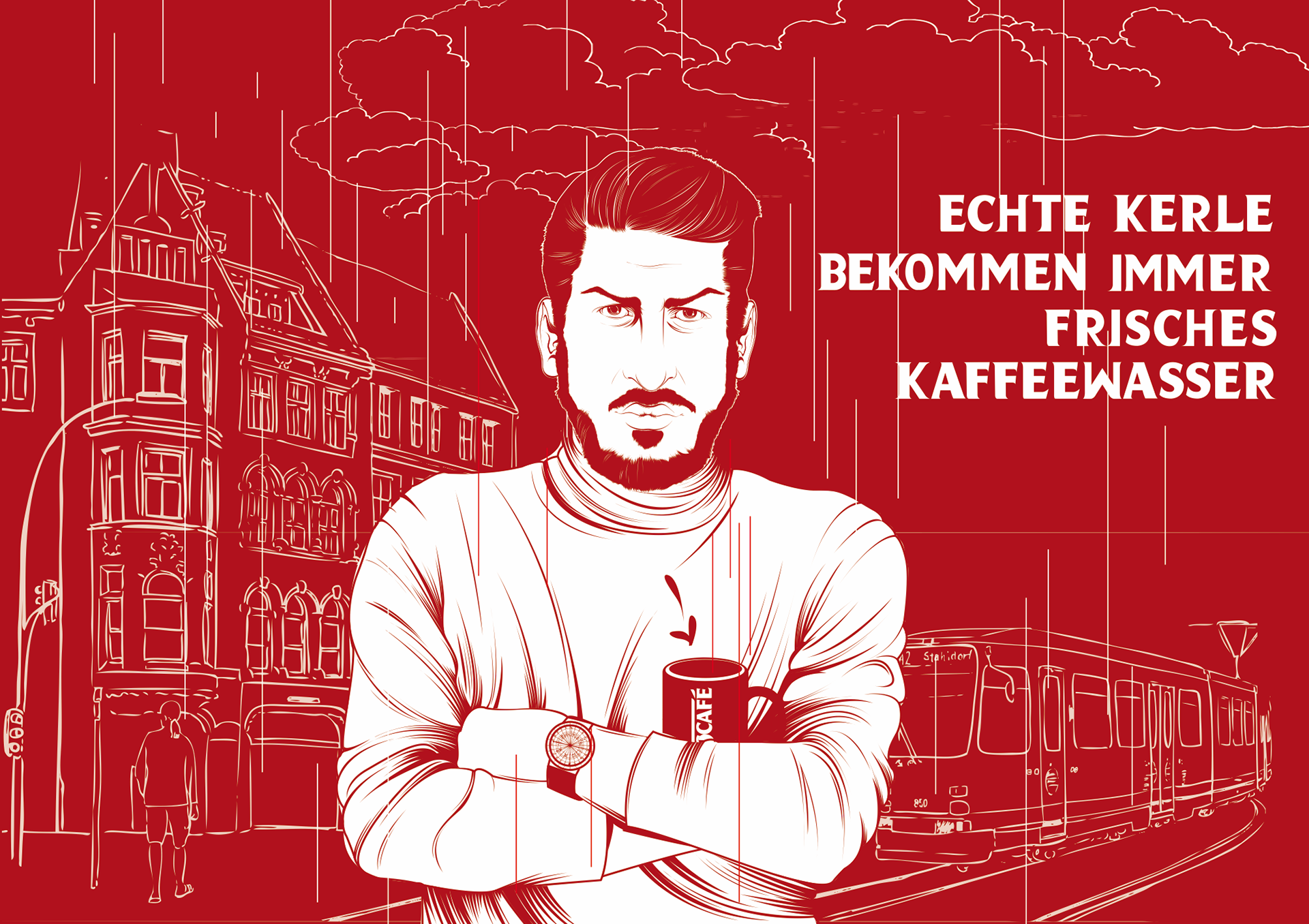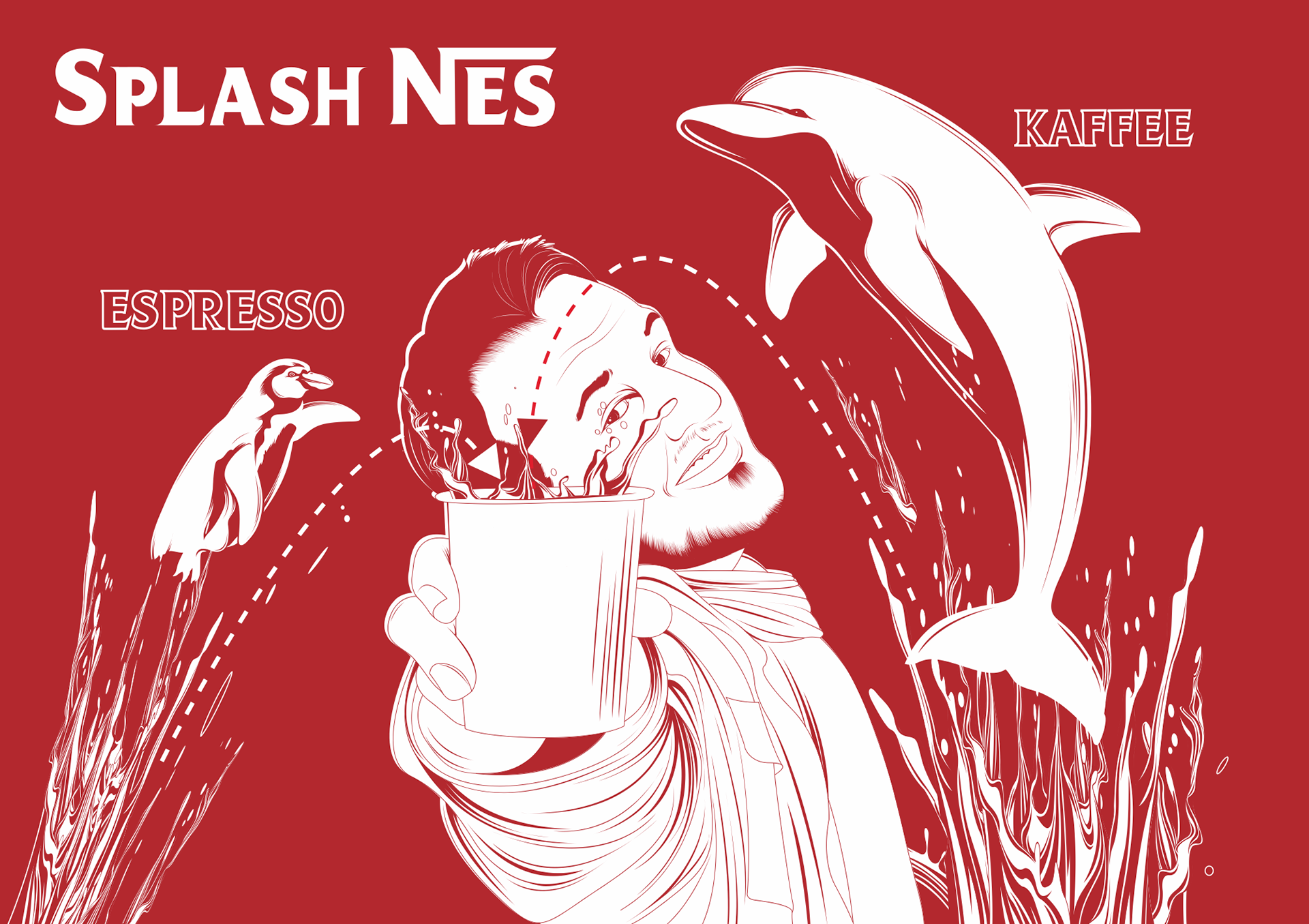 Cooperation with Nescafe & Ogilvy Frankfurt - Junior Agency Award 2014