Illustrations for LEGENDS 
CREATING A TEA LEGEND
Challenge
As the LEGENDS team wanted to give the brand and its renewed flavor range a makeover, REGGS was asked to develop a new look and feel. The challenge was to develop a relevant business proposition within a saturated out-of-home tea market. The proposition had to remain true to the history of the brand, but also be relevant for today's demanding consumer.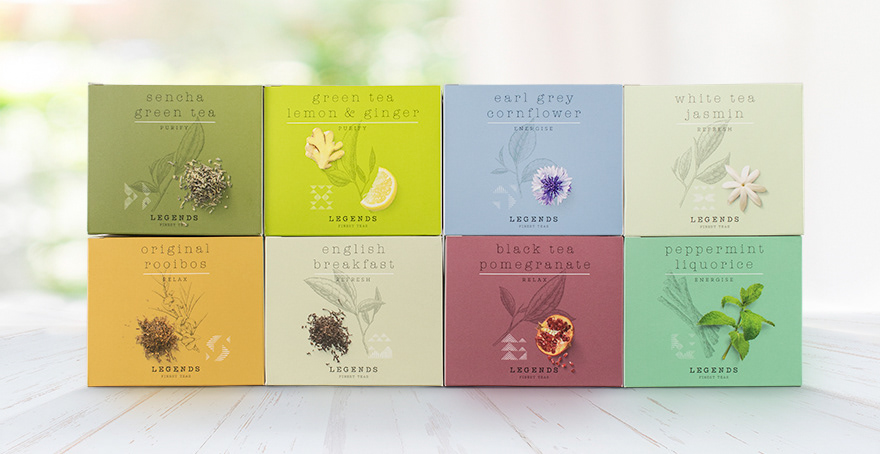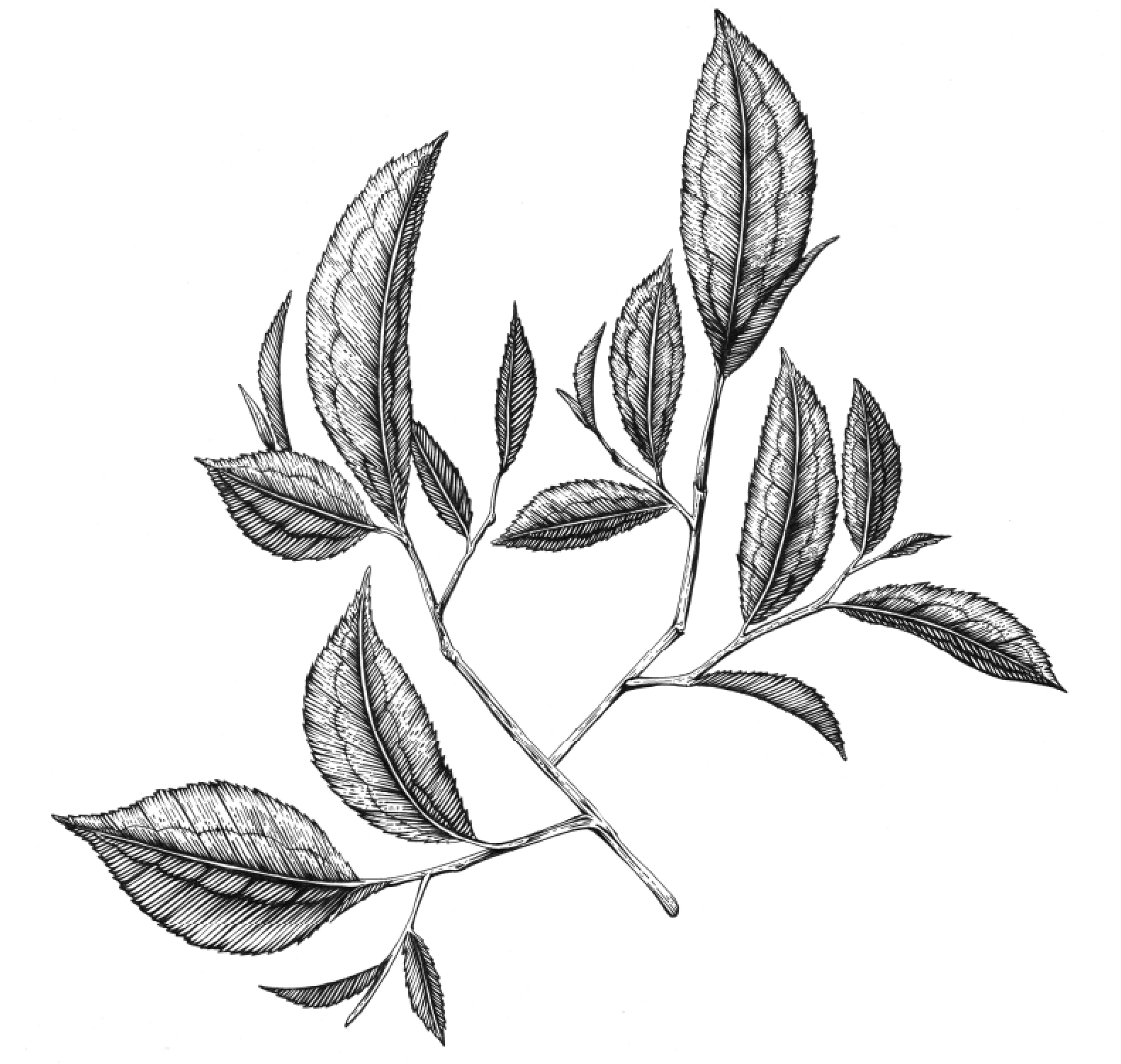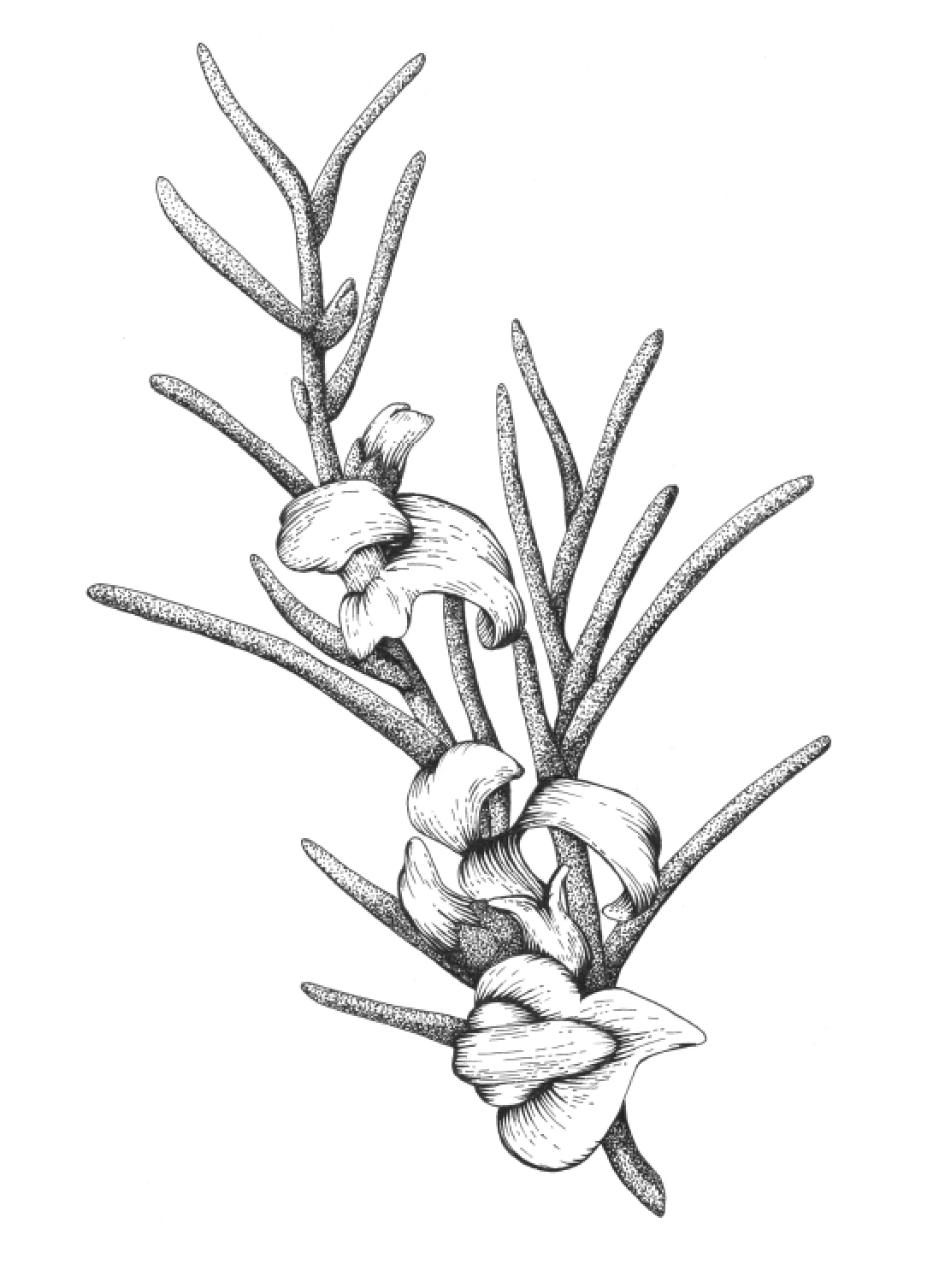 Solution
LEGENDS takes customers on a journey of discovery, every element is created to stand-out, revealing the unique stories behind the finest hand-picked teas.
The new identity is an abstract illustration, evoking the aerial view of tea terrace geometry. One hundred percent natural product characteristics are reflected in the tactility of materials, the refined colour palette and the botanical styling.To enhance the experience, the origami unfolding of the tea bag and the presentation in the display boxes add an additional unique twist.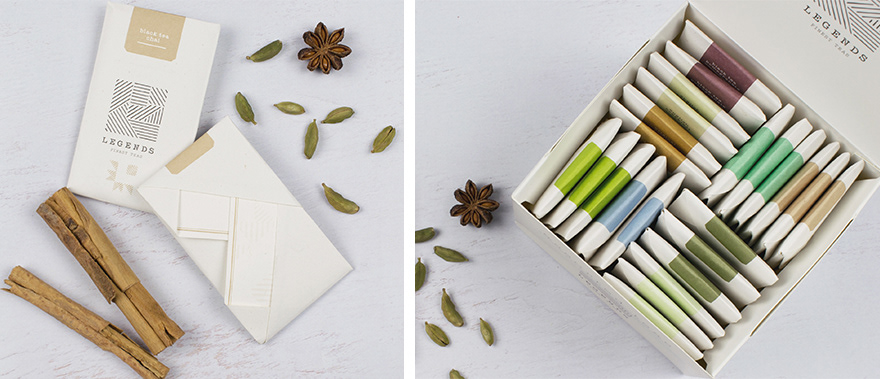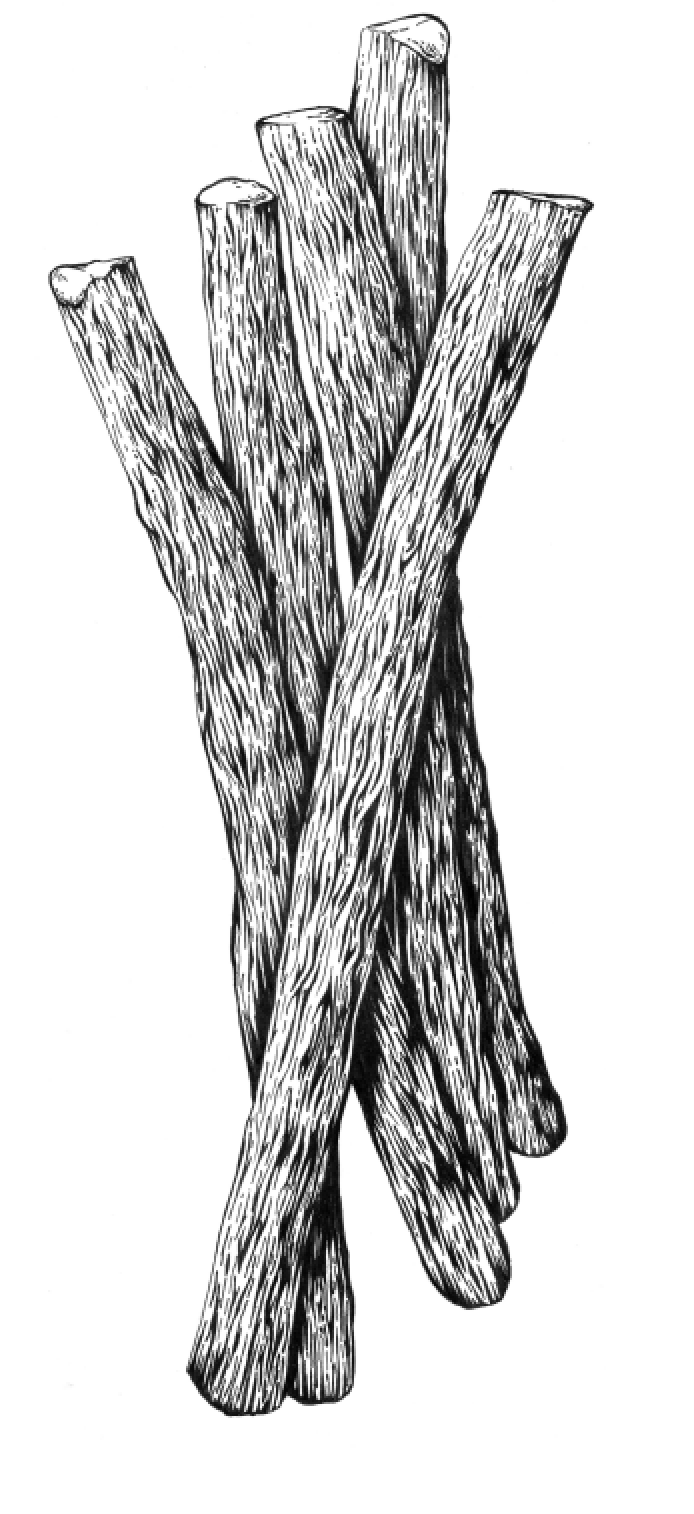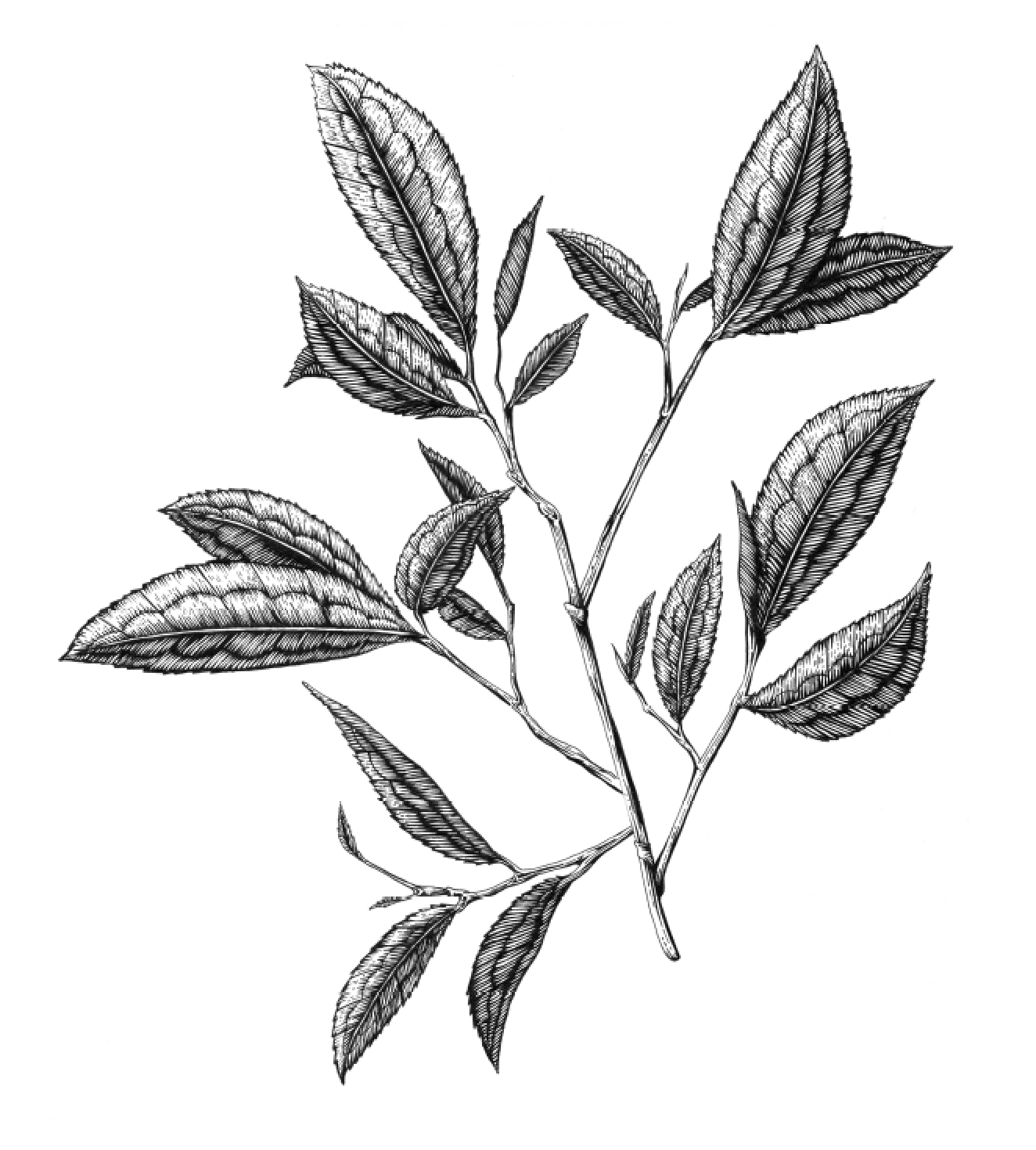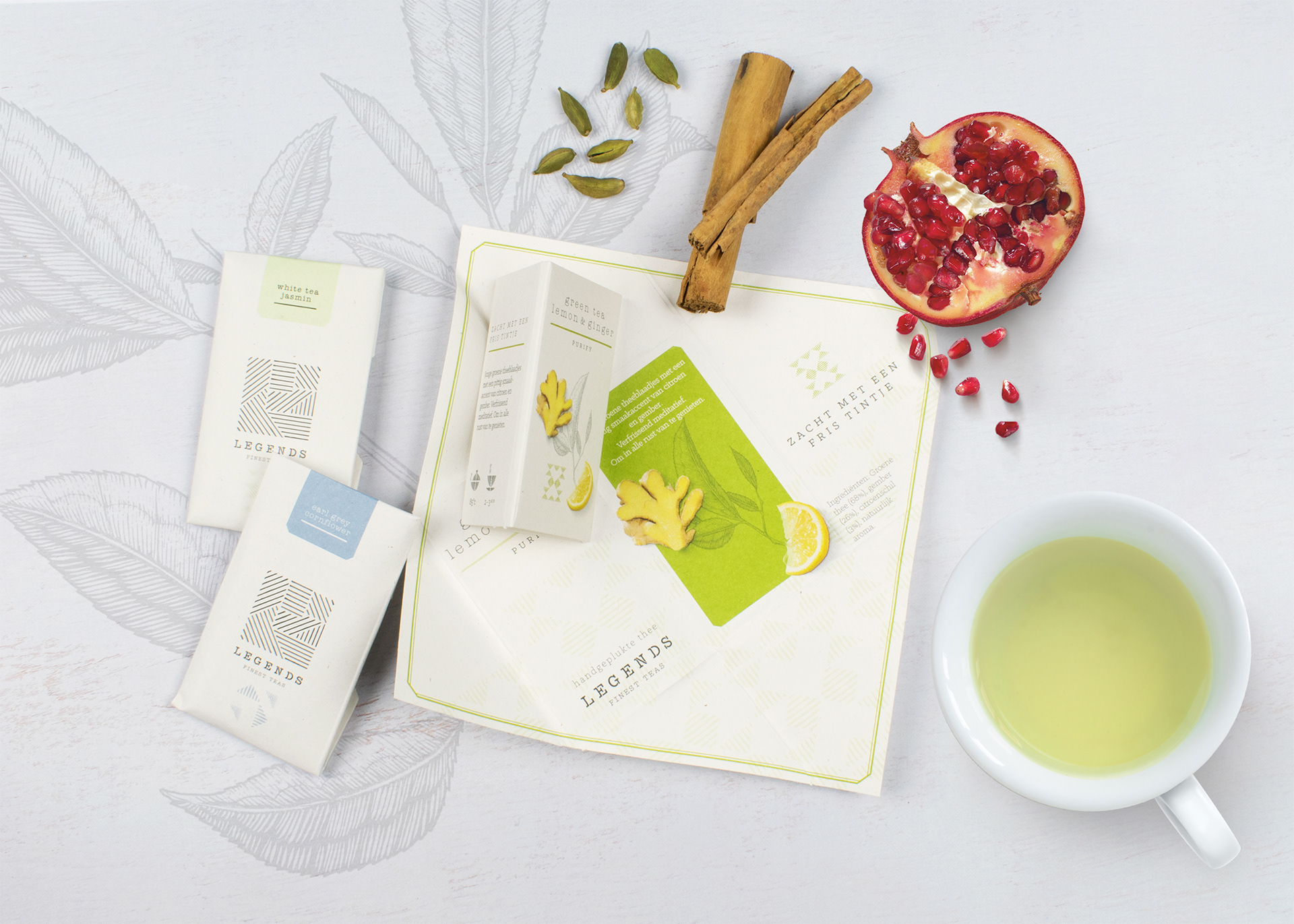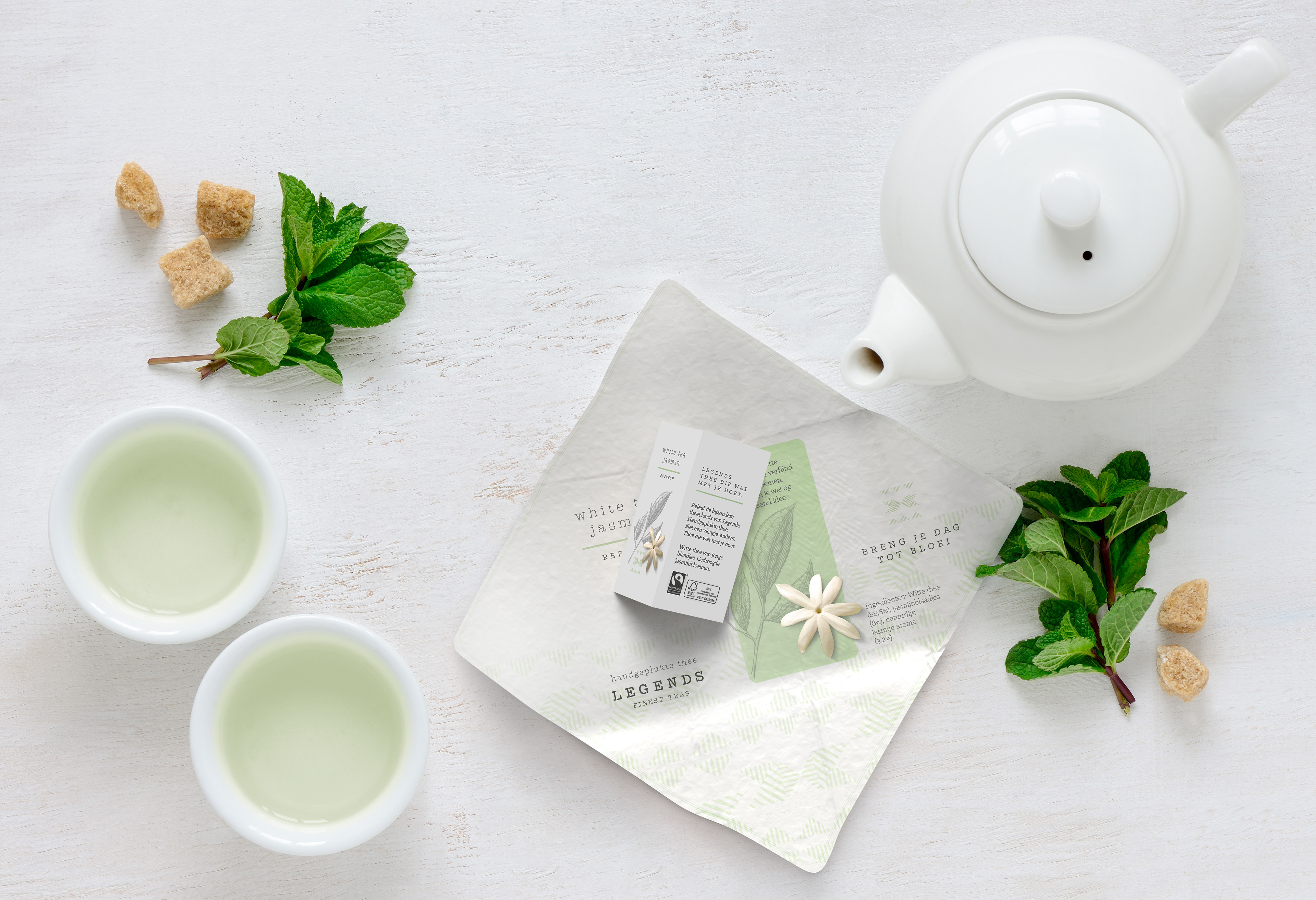 Result
The detailed physical inspires the consumer to slow down and embrace the experience. The different discovery layers take you away from the world for a while, enriching the ritual of drinking tea.
Illustrations from Lara Wilkin - Photos and Text from REGGS