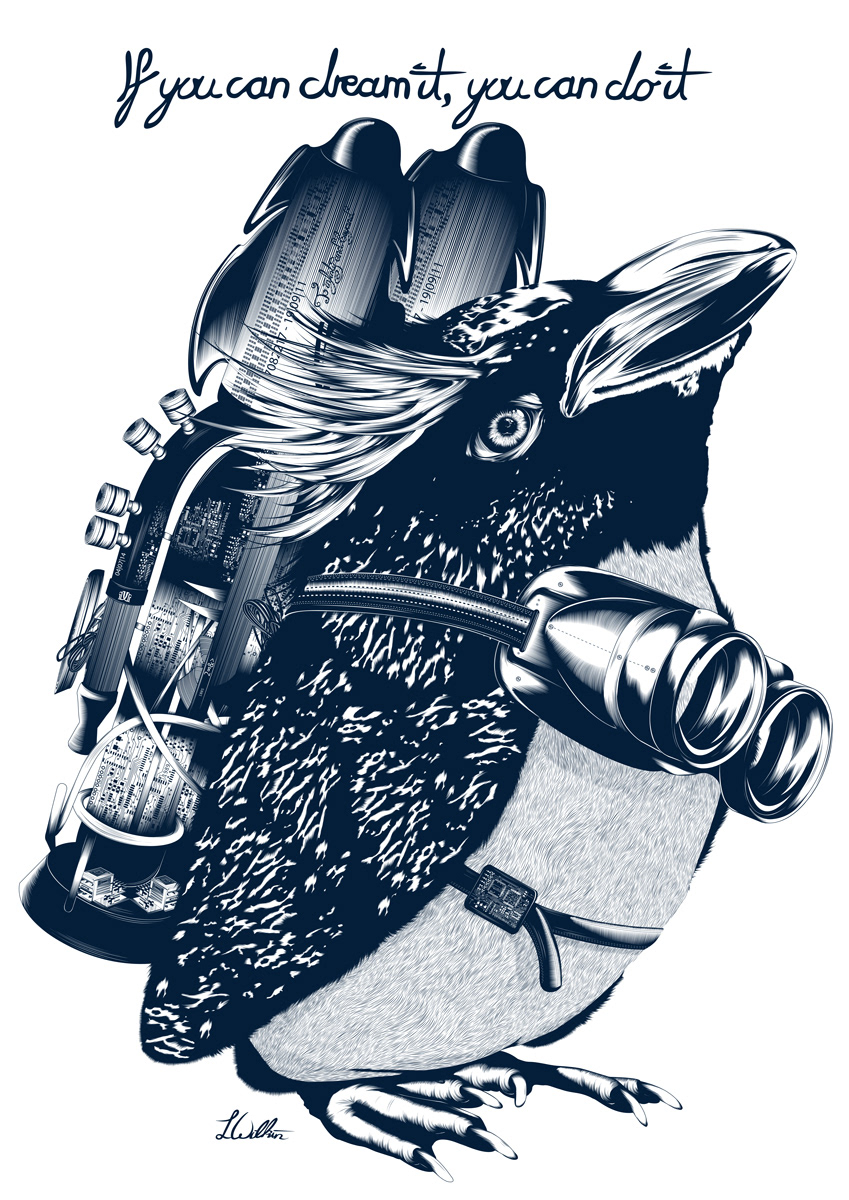 If you can dream it, you can do it! A great Walt Disney Quote!
The rockhopper penguin is a fighter! He belongs to the breed of penguins that live on the stormy cliffs.
It's like life, beautiful waves bring life and food and than there are the hard abyss of sharp stone cliffs.
If you have a dream to follow it! The penguin can not fly, but has found a way to realize his dream.
There is always a way! I used only a drawing, my Trackpad and Adobe Illustrator.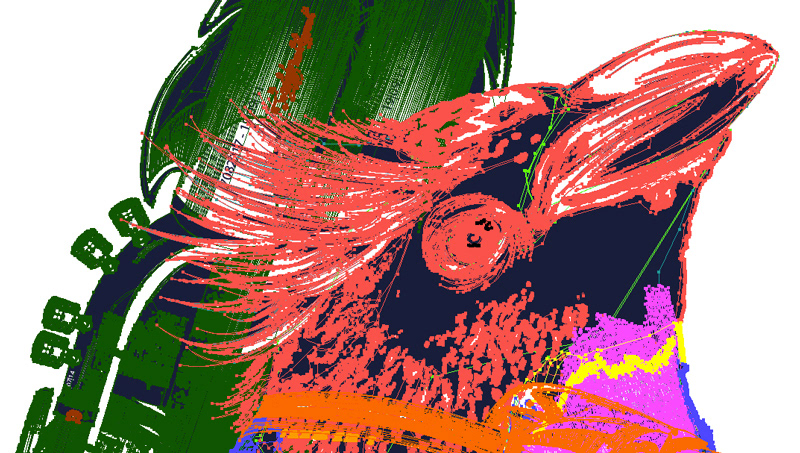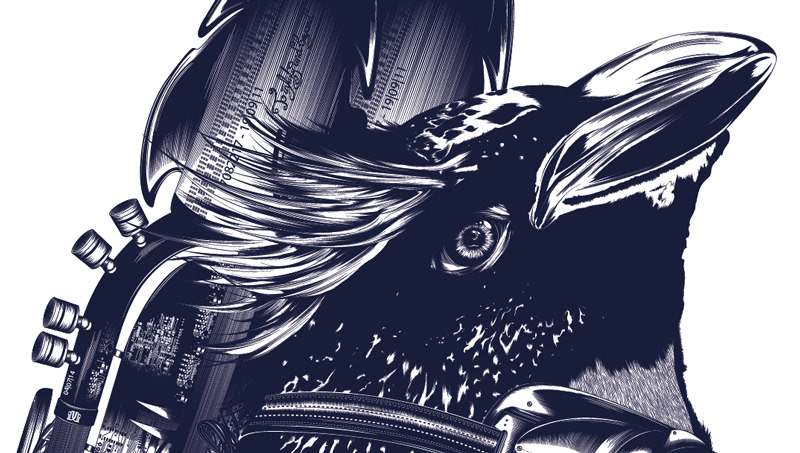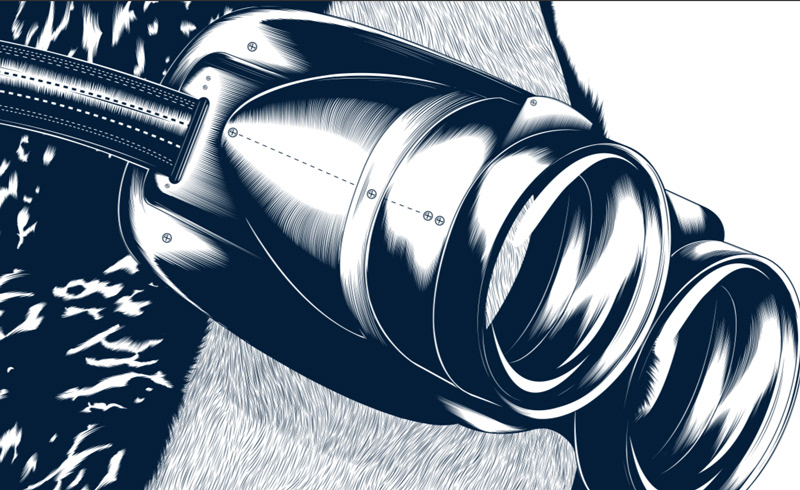 Have you discovered the second quote?